About Us
Real Spin 360 is the authorized dealer representative in West Virginia for Real Tour Vision. Real Tour Vision is the recognized leader in interactive 360 degree panoramic virtual tours
Real Tour Vision virtual tours are chosen over the competition on a daily basis by intelligent business owners who demand the best virtual tours to showcase their properties online. As the West Virginia virtual tour provider using Real Tour Vision technology, Real Spin 360 can provide you with professional 360° home tours as well as 360° commercial tours in a timely fashion.
All of our virtual tour packages will ensure your success as you begin marketing your properties with virtual tours. Start using the virtual tour company that you can count on, the virtual tour company that has been using technology that has been in the industry from the start, and the virtual tour company that has the systems in place to back you up!
Call today and let us talk to you about our virtual tour's capabilities, answer your virtual tour software and hardware questions, and make you feel comfortable about doing business with the best virtual tour company in the world.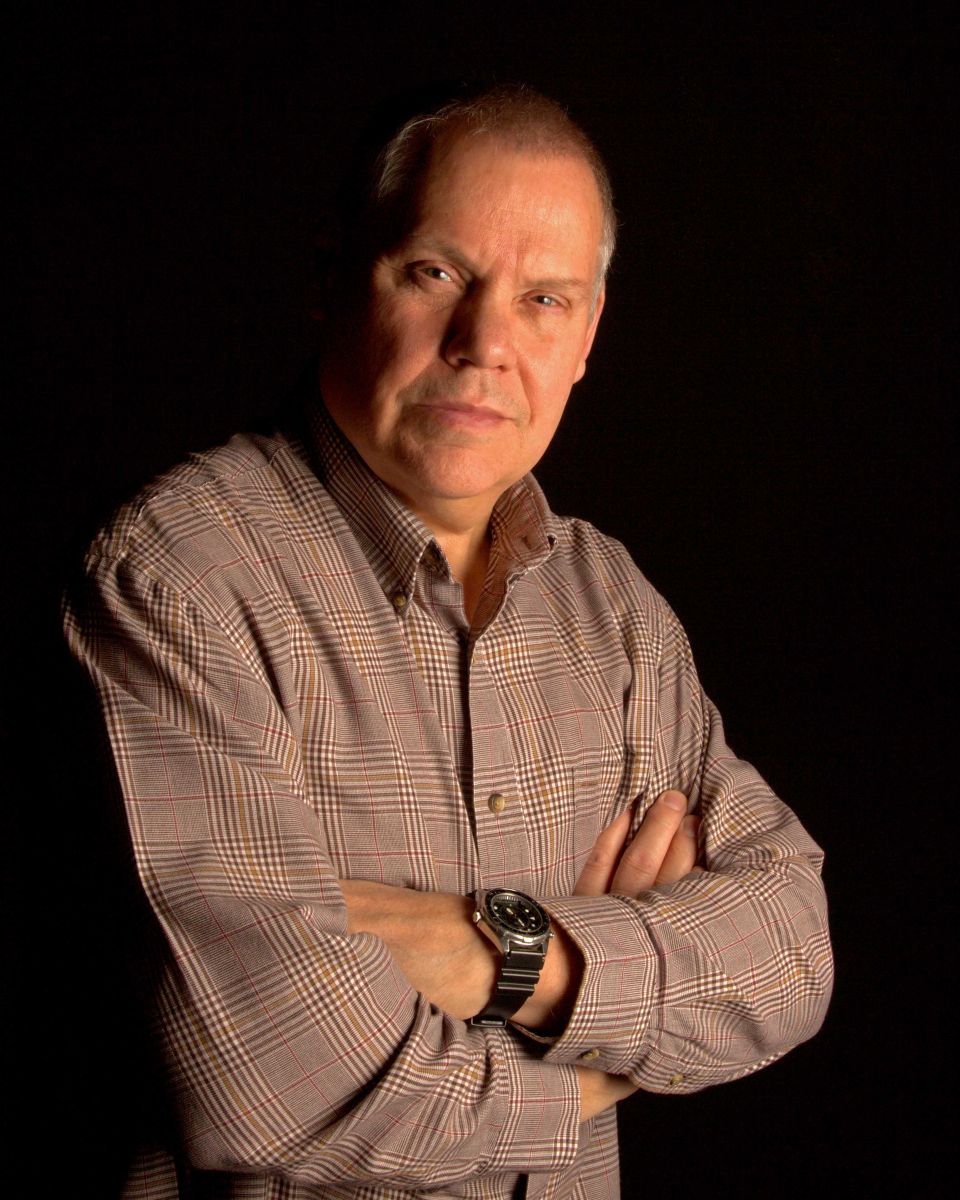 Ron Snow is the owner and founder of Real Spin 360. Ron has been a professional photographer since 1974. Ron spent 5 years as a portrait photographer prior to taking a photography job with the Department of Commerce of the State of West Virginia. While working for Commerce he was with the Tourism Division from 1979 to 1990, "Wonderful West Virginia" magazine from 1990 to 1997, and West Virginia State Parks and Forests from 1997 to 2006. In 2006 the Department of Commerce consolidated several of their creative staff into a single unit to handle advertising and marketing for their 10 divisions. Ron did photography for the Marketing and Communications Section of the Department of Commerce from 2006 until retiring in the fall of 2015 after serving more than 36 years. Over the years Ron's photographs have appeared in more than 70 publications including: "Better Homes and Gardens", "Mid-Atlantic Country", "The Mother Earth News", "Outside", "USA Today", "Woman's Day", "Baltimore Sun", "Philadelphia Inquirer", "Washington Times", "Readers Digest Books", and "National Geographic Books".